the Future: Understanding Remote ID for Drones Post-September 16, 2023
Hello, drone enthusiasts! As we continue to explore the fascinating world of drones, it's important to stay updated with the latest regulations. One such regulation that's creating a buzz in the drone community is the Remote ID requirement, which comes into effect after September 16, 2023. This blog post will guide you through the importance of Remote ID, how to find compatible drones, and the registration process.
Understanding Remote ID:
Remote ID is the digital license plate for your drone. It provides identification and location information that can be received by other parties. This is crucial for the safety and security of the National Airspace System (NAS). Starting from September 16, 2023, all drone pilots who are required to register their drones must operate in accordance with the rule on Remote ID.
Why Remote ID?
Remote ID lays the foundation for more complex drone operations. It helps the FAA, law enforcement, and other federal agencies locate the control station when a drone appears to be flying in an unsafe manner or where it's not allowed to fly.
Finding Remote ID Compatible Drones:
Currently, the FAA does not provide a list of drones that are compatible with Remote ID. However, drone manufacturers are expected to start producing drones with built-in Remote ID capabilities in accordance with the Remote ID rule's requirements. It's advisable to check with your drone manufacturer or retailer about the Remote ID compatibility of your drone.
Registering Your Drone and Remote ID:
If your drone weighs more than 0.55 lbs (250g), it must be registered through the FAA's DroneZone website. Once registered, you must label your drone on the outside with the registration number and carry proof of registration with you when flying.
For Remote ID, you will need to enter the Remote ID serial number, which may be listed on either the device or the controller, during the registration process.
Remember, flying a drone is not just about having fun, it's also about ensuring the safety of others in the airspace. So, take the time to understand the rules and regulations, register your drone, and get ready for the Remote ID requirement. Happy flying!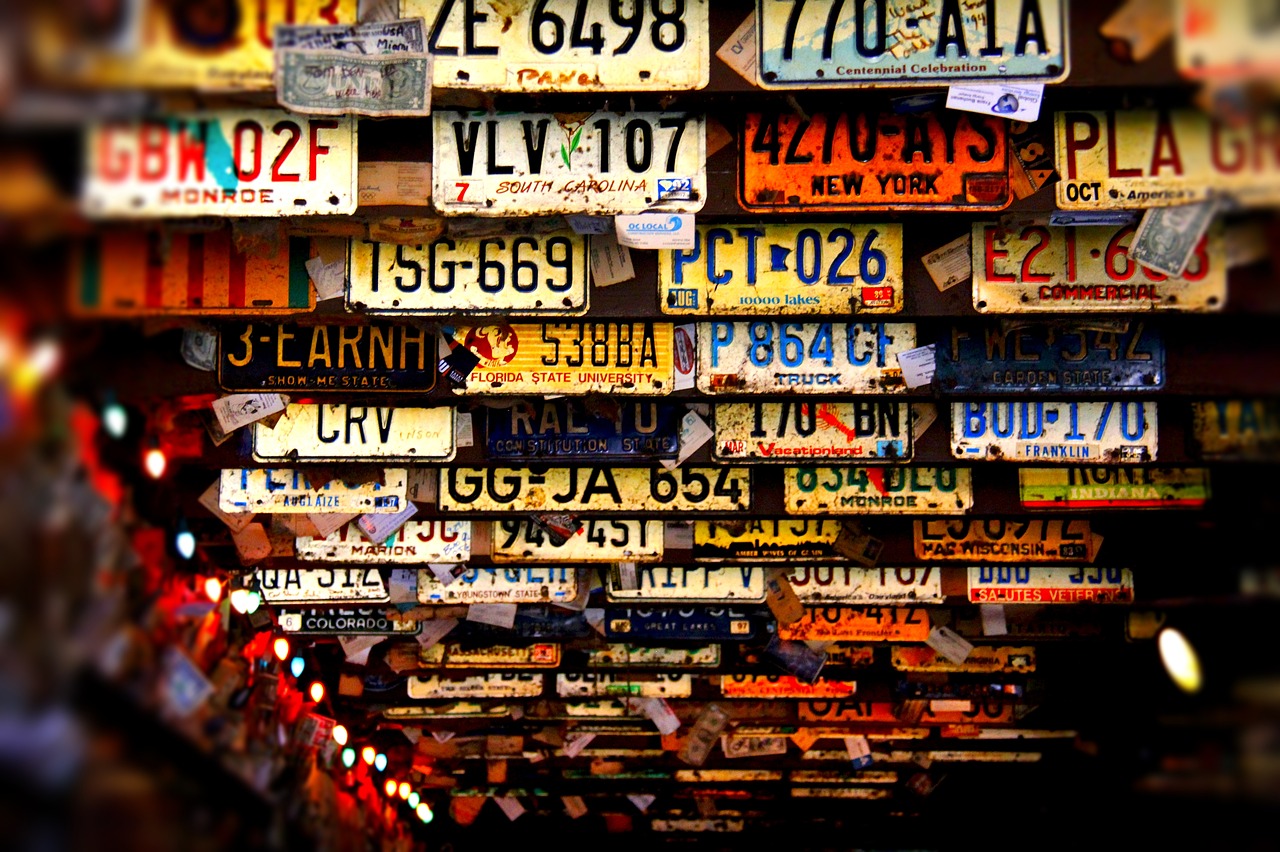 Sources: Federal Aviation Administration (FAA), AIM Bsc dtd 4-20-23.